McCraith & High Peaks Give Back to the Communities We Serve
When we say we're an active part of the communities we serve, we really mean it. We care about the communities we live in and do business with. We are proud of the work we do in our communities and will continue to do our part to ensure the vitality of each of the communities in which we operate.
Charitable organizations such as the United Way, The American Heart Association, and many others benefit from the generosity of our company and employees year after year. We donate, walk, ride, run, and sponsor fellow associates, and general causes.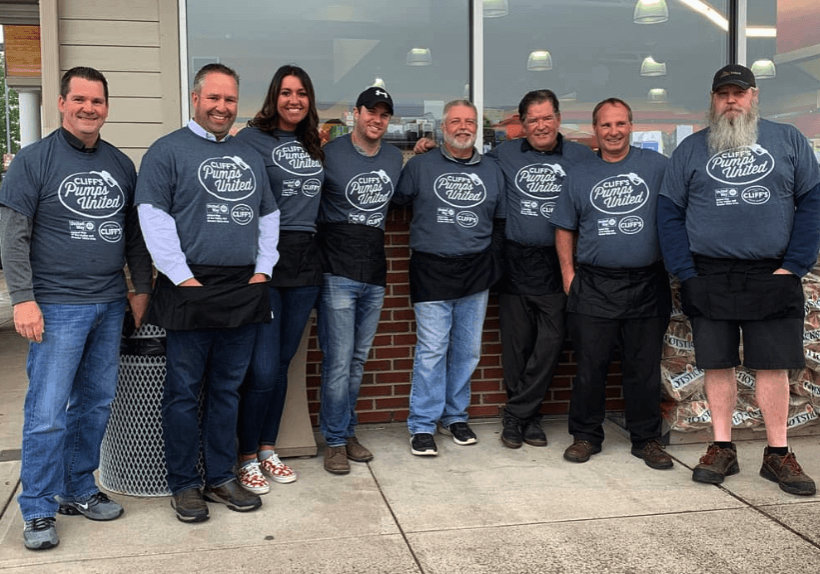 Charities & Organizations We Regularly Support
The United Way
ARC Foundation
Local Fire Departments
PBA Police Benevolent Association
The Utica Zoo
Relay for Life
Heart Run and Walk
Anita's Stevens Swan Humane Society
If you are a charitable organization or hosting an event and would like our support, please complete the form on the donation request page.