About McCraith Beverages, Inc.
McCraith Beverages is a leading beer and beverage distributor, and the top import/craft beer distributor in New York State.
Serving over 1,800 retail customers in northern, southern and central New York, McCraith Beverages remains committed to growth and innovation for our organization, our suppliers and our customers. Our strengths rise from the bond of Team McCraith and the partnerships that include our suppliers, our customers, the communities we serve, and every member of our company. Our strong portfolio of world-class brands, along with our world-class service, allows us to broaden and strengthen our customers' product offerings while providing consumers with a variety of quality beverages.
Our systems strengthen our partnership by continually adding long term value. We are committed to aggressively representing our suppliers by providing the highest level of sales, service, marketing, and delivery.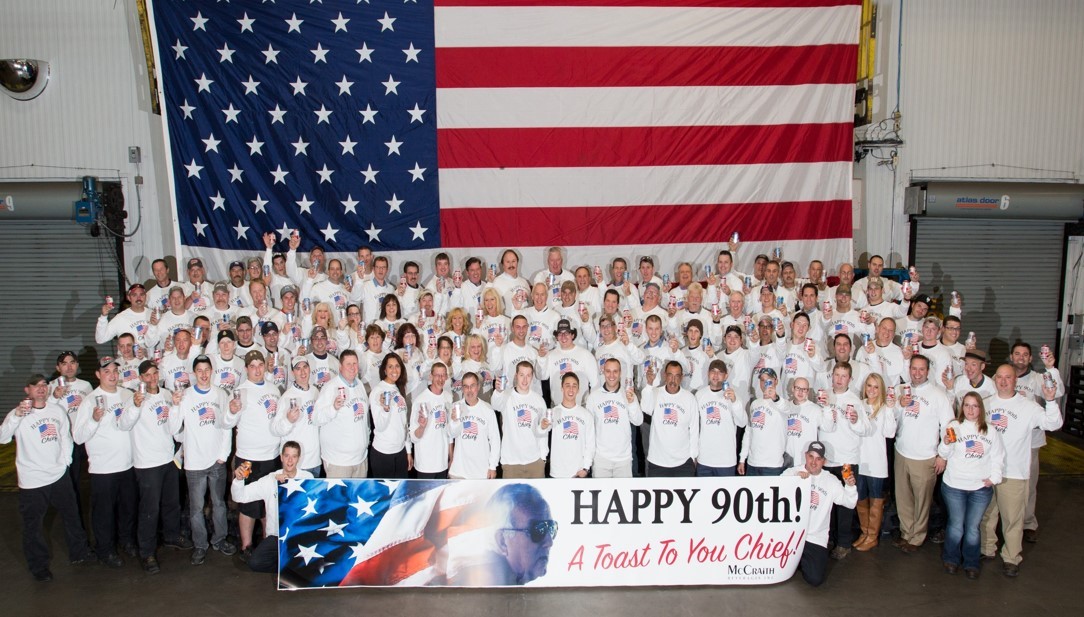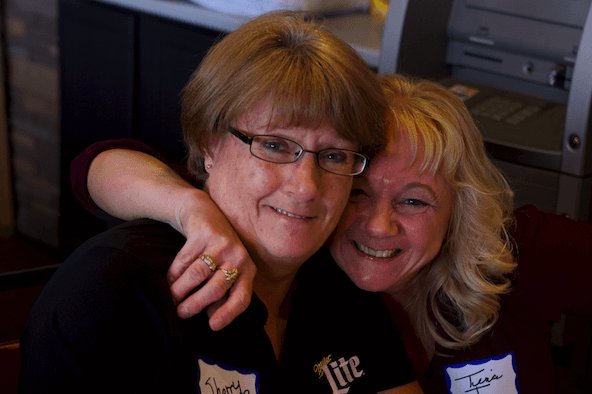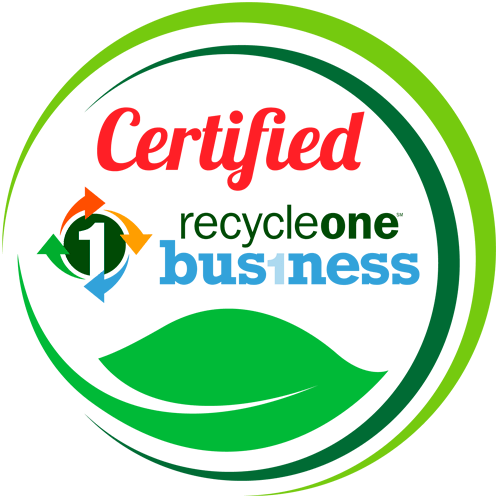 Certified RecycleOne Business
McCraith Beverages has completed a number of actions towards protecting our environment. A few include developing an employee green team, recycling, waste reduction, and using energy-efficient equipment.
Beer & Wine Marketing Services
McCraith strives to help our customers with the beverage marketing needs of their business as well. As your distributor, we not only provide you with the beer, wine, spirits, and soft drinks you need for your business, but we also help you market the products we offer to your customer base.
High Peaks Distributing Inc., a subsidiary of McCraith Beverages Inc., is a wholesale beverage distributor focused on superior customer service and the sale of beer, wine, spirits, soft drinks, and other non-alcoholic products throughout the northeastern New York State region. High Peaks Distributing is located in Saranac Lake, the heart of the Adirondack Mountain region.
We are active with community charity organizations and we encourage our employees to take part in community and charitable activities. We will continue to participate in the political process and involve ourselves in issues that affect the future of our industry and communities.