At McCraith, we work hard to make sure our customers have the beer, wine, spirits, and soft drinks they need for their businesses. We're proud of the work we do, and of our team, and we're grateful when we're recognized for the work we do.
Coors President Cup Winner
Labatt Distributor of the Year
Mikes Hard Lemmie Award Winner Northeast Region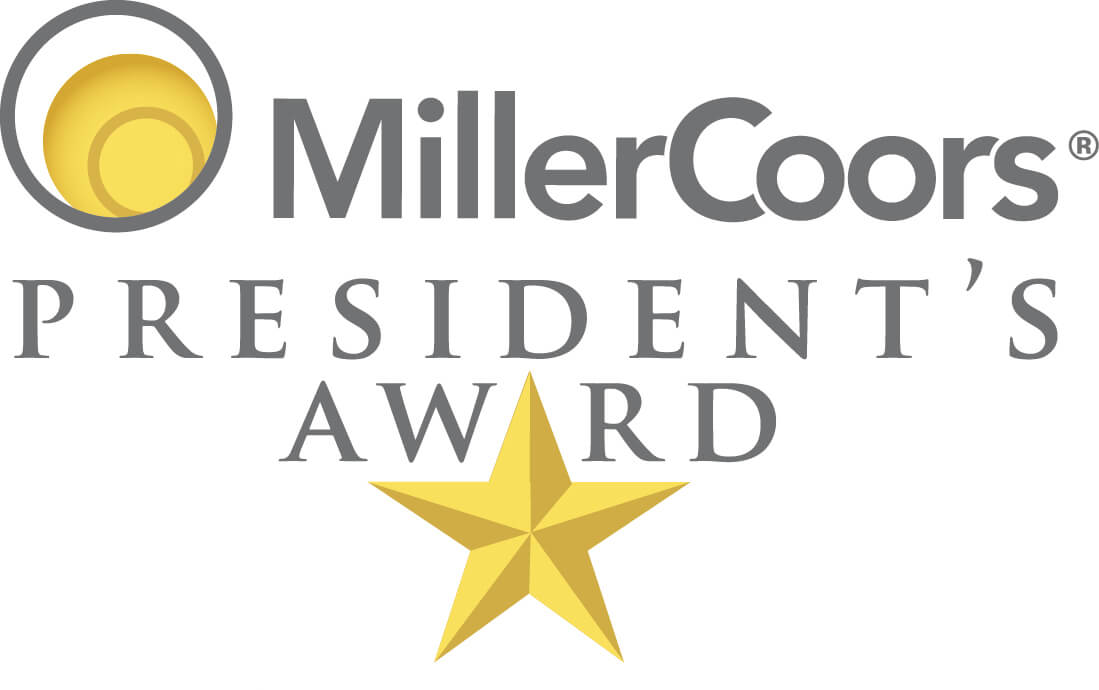 The Safety & Health Achievement Recognition Program (SHARP) recognizes small business employers who have used OSHA's On-Site Consultation Program services and operate exemplary safety and health programs. We have been SHARP-Certified since 2010. Our on-the-job injury rate is well below the national average for the industry. This is a testament to our commitment to safety.