Leading Beer, Wine & Beverage Wholesale Distributor in NY
McCraith Beverages and High Peaks Distributing, a subsidiary of McCraith Beverages, cover a total of ten counties in Southern, Northern and Central New York regions. We deliver beer, wine, spirits, soft drinks, and other beverages to over 1800 customers, including stores, bars and restaurants.
Our wholesale beer and beverage delivery trucks distribute

daily

to:
Utica, Rome, Herkimer, Oneida, Plattsburgh, Oneonta, Norwich, Malone, Lake Placid, Saranac Lake, and all points in between.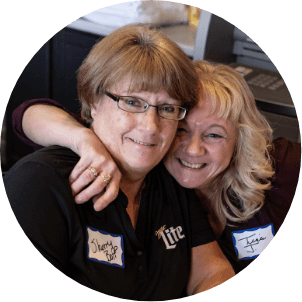 We can't do it without you
Our strengths rise from the bond of our great team members and the partnerships we have built over the years.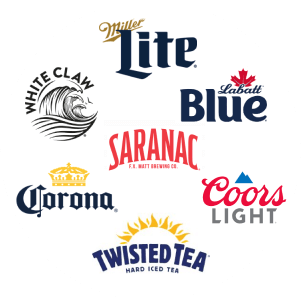 Growing list of partnerships
Our world-class portfolio offers an incredible range of beer, wine, spirit, soft drink, water, tea, energy, snacks and many more beverage brands.
We service 10 counties in NY
Not sure if we distribute beer, soft drinks, and other beverages in your area? McCraith and High Peaks cover 10 counties throughout central, southern and northern NY.
At McCraith and High Peaks, we value every single team member and strive to make our workplace both fun and productive. We are always looking for great people to join Team McCraith or Team High Peaks and become a part of a company that truly cares for its employees and customers alike. Learn more about what we value most.
OPPORTUNITIES FOR ADVANCEMENT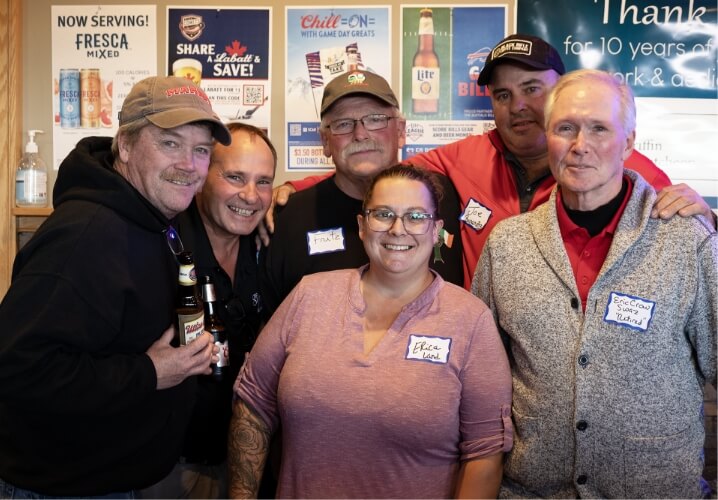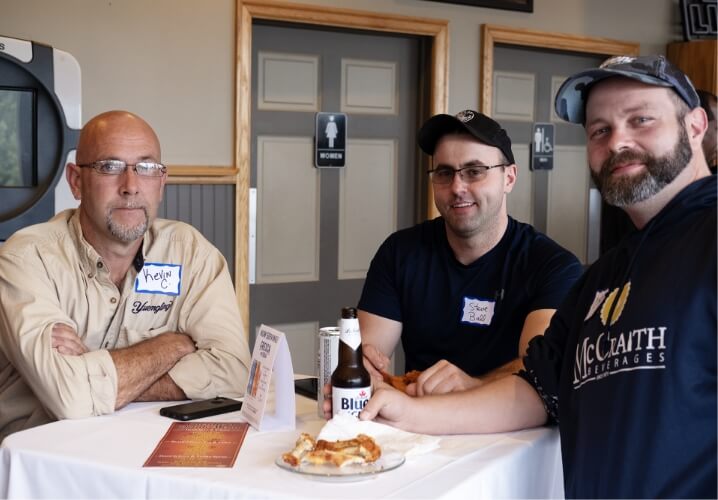 It's a great team to be a part of.
"I love working for McCraith because everyone works hard to create a fun, yet productive environment. We enjoy working together so much that most of the time, the days just fly by! It's a great team to be a part of."
-Brett Tupaj, Sales
We distribute leading brands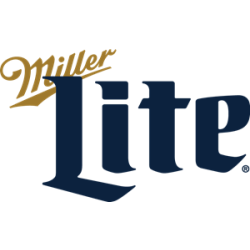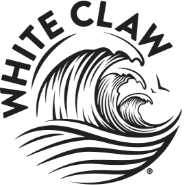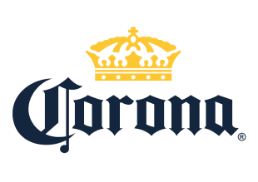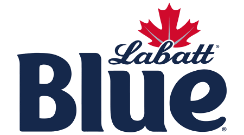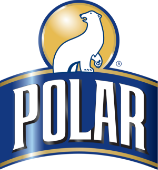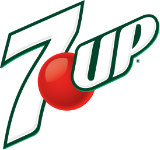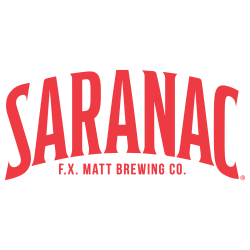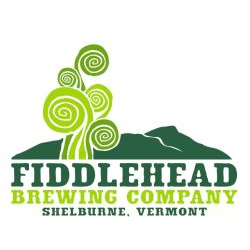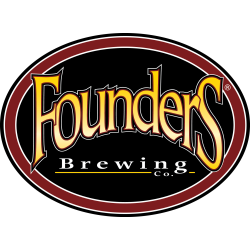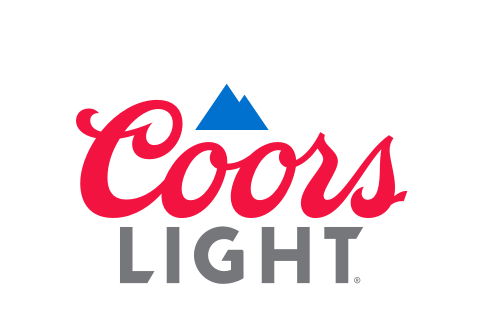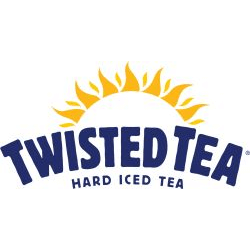 To find out more about McCraith and High Peaks, or to ask us any questions you may have about our brands, beer and soft drink distribution areas, or employment opportunities, please feel free to fill out our convenient contact form and we will get back to you shortly.
McCraith Beverages
(315) 768-2337
High Peaks Distributing
(518) 891-3160